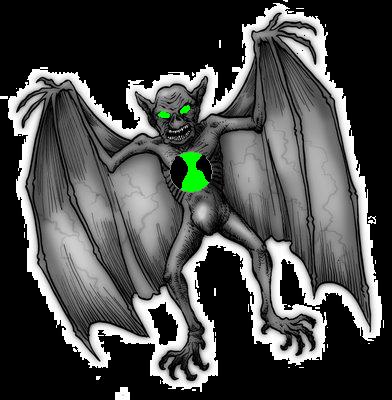 Angel

Species

Omithian

Home Planet

Omitie
Angel is an Ornithian from Planet Ornitite.
Angel looks like a devilish creature. He is very powerful. He can shoot lasers out of his eyes and wings. He can fly very fast, like Jetray.
First Appearance
Angel first appears in If you can't beet em, join him, where he fights the giant potato monsters.
Video Game
He has appeared in all the Team Tennyson games so far.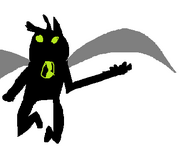 Weakness
Angel, unlike Jetray, can drown easily.
Ad blocker interference detected!
Wikia is a free-to-use site that makes money from advertising. We have a modified experience for viewers using ad blockers

Wikia is not accessible if you've made further modifications. Remove the custom ad blocker rule(s) and the page will load as expected.