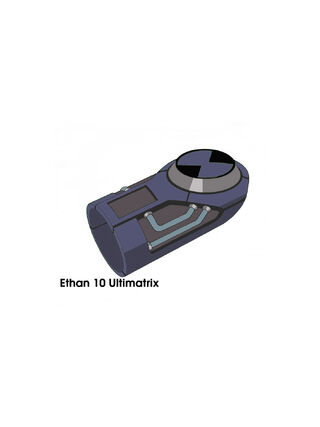 Ethan 10
Story: Albedo has come to Australia because he heard that an overload of Taydenite has been spotted. Albedo traveled to Australia to collect it all but when he came near the crystals the new Ultimatrix Albedo owned went haywire and uncoupled from his wrist then shot all the way over to Wonga Park and landed in some 12 year old's backyard, he finds it, picks it up and it clamps upon his wrist. When he thinks it can't get any weirder, it does, Ben Tennyson comes to his place be cause Albedo came up on the Plumbers radar, now the kid is kicking butt as the hero Ethan 10!
Aliens:Big Mummy
Stereotype
Livewire
Rath
Humungousaur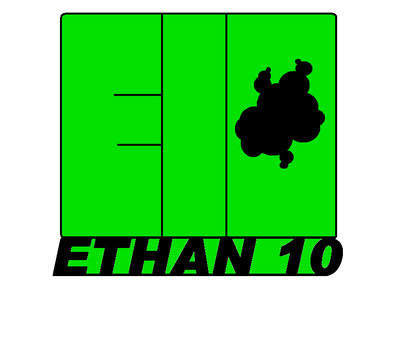 Atomix
Sandpit
Joker
Teleportal
Diamondhead
Wildmutt
Wildvine
Eyeguy
Grey Matter
Jigsaw
Armodrillo
Water Hazzard
Nanomech
Big Chill
Froglegs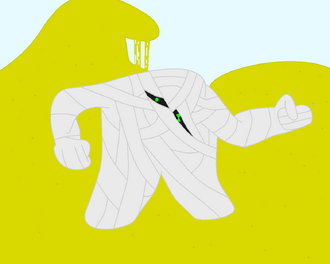 Ultimates:
Ultimate Rath
Ultimate Humungousaur
Ultimate Big Chill
Episodes:
Ep 1 Hero Down Under
Ep 2 A Charming Acquaintance
Ep 3 Static Connection
Ep 4 WHAT!
Ep 5 Where Going to Hollywood
Ep 6
Ad blocker interference detected!
Wikia is a free-to-use site that makes money from advertising. We have a modified experience for viewers using ad blockers

Wikia is not accessible if you've made further modifications. Remove the custom ad blocker rule(s) and the page will load as expected.