He is an alien Ben unlocked in Just Racing By!
Appearence
He is just a cool type of motorcycle.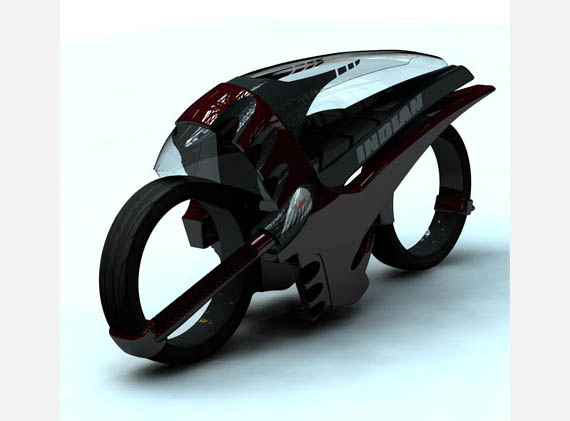 Powers
He can go really quickly and creates smoke!
Appearences
Ultimate Form
Trivia
He is one of the few aliens who is made completely out of machine parts.
He is one of the few aliens without a noticeable symbol.
Ad blocker interference detected!
Wikia is a free-to-use site that makes money from advertising. We have a modified experience for viewers using ad blockers

Wikia is not accessible if you've made further modifications. Remove the custom ad blocker rule(s) and the page will load as expected.