The Zeromatrix is a advanced verson of the Ultramatrix, because the Ultramatrix dosn't evolve aliens into it's final evolution they mutat they are fused with the ultramatrix and are made into different aliens but they still have the same species. The Zeromatrix gives an asured evolution "or your money back" (joke). The ZeroMatrix was made by all sorts of intellegent aliens like Galvan, Transylian, Cerebrocrustacean, Biosovortian, and the Galvan Megamorph.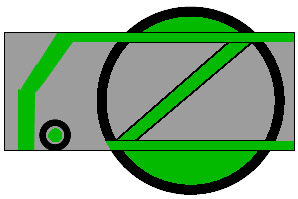 Alien dials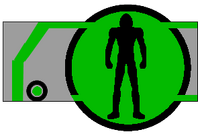 >>
Claw-Storm-Phobia
>>
Scary Clawly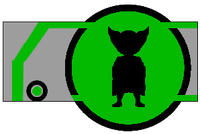 >>
SuBrat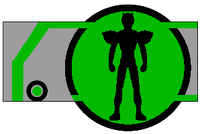 >>
Samuray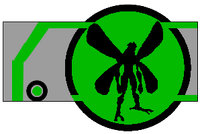 >>
GrowthSprout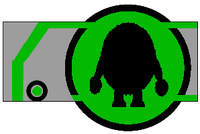 >>
FrostBite
Ad blocker interference detected!
Wikia is a free-to-use site that makes money from advertising. We have a modified experience for viewers using ad blockers

Wikia is not accessible if you've made further modifications. Remove the custom ad blocker rule(s) and the page will load as expected.